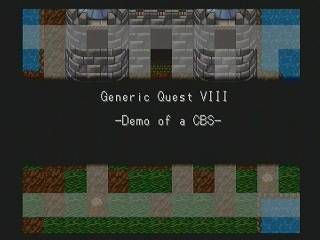 Generic Quest 8
is an RPG featuring a turn-based custom battle system on RPG Maker 1. CBSs are hard to come by on this Maker, as it's a rather limited game creation tool, having originally released in Japan in 1997. But a rather bored Lantis felt like tinkering with RPGM1, with this being the result, and he asked me to take a look at it. I wound up playing the game for the
premiere
of my 7th season of let's plays. Was it an impressive way to begin the new season, or was Lantis in way over his head when he created this? Let's find out.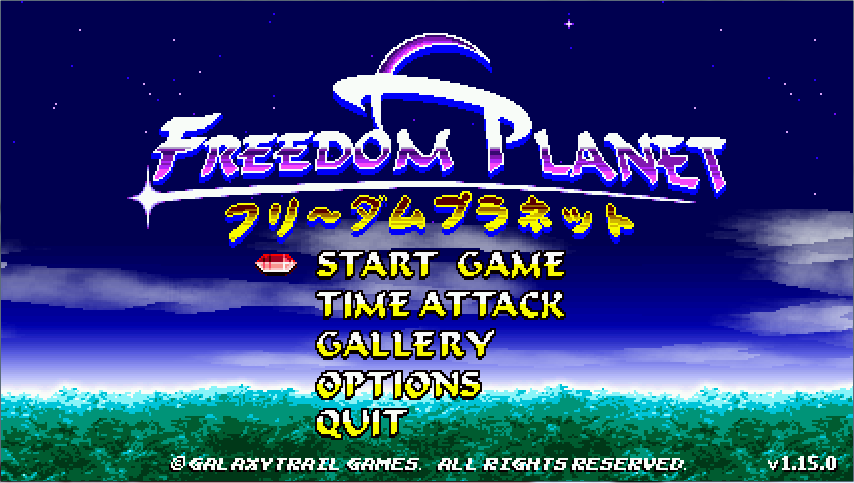 I've been watching the progress of Freedom Planet since 2012 and I was extremely pleased to find out that it was released to Steam as of July 21, 2014. After so much waiting, has it been worth it for me? Glad you asked. I have played and beaten the entire game and I have everything written down! Follow me after the jump to find out what I thought.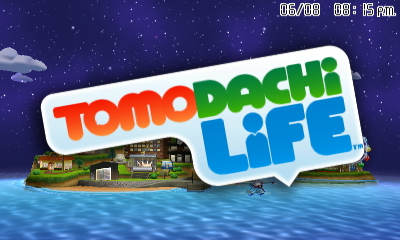 Despite Nintendo's decision of not allowing Miis of the same gender to become "sweethearts" or getting married, I wanted to give Tomodachi Life a try, and for the moment I am not regretting it. Tomodachi life is the kind of game that will probably make you go "WTF" as you see some gameplay or the Direct Nintendo released a while ago. I want to say it's like a Sims game, since it shares some similarities, but it's different enough.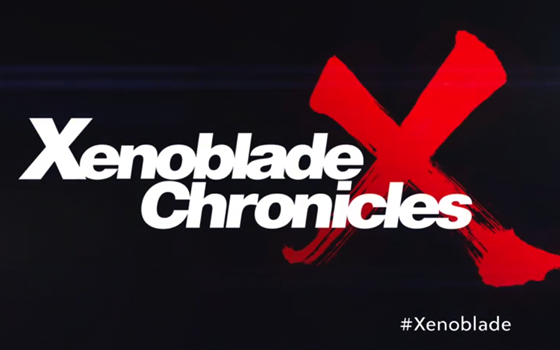 I'm probably not the go-to person for Xenoblade Chronicles. Not even close. Despite being an avid supporter of seeing the game reach our shores, it still lies with many other Wii games in my backlog. Despite this, Xenoblade Chronicles X definitely rekindled the love despite not consuming the first offering yet. During Nintendo's E3 Livestream, the game received much love in terms of the time delegated to it. You will be playing as yourself- male or female- and customize an avatar to overcome a crisis that has created the need to flee Earth. During this escape, you are forced to crash land on a foreign planet. You must now continue the journey at this point. Can you rebuild? Is there a larger mystery at play?
Check out more with the trailer after the jump! Be sure to also view all of the gameplay footage from today's Livestream event captured by Operation Rainfall!