It's been a while since the site got an update.
But that update is that the site has been updated to use https on all pages. Extra security is definitely a necessity in this age. Plus it helps future-proof the site for those future generations.
Please let me know if you have or see any issues using the site.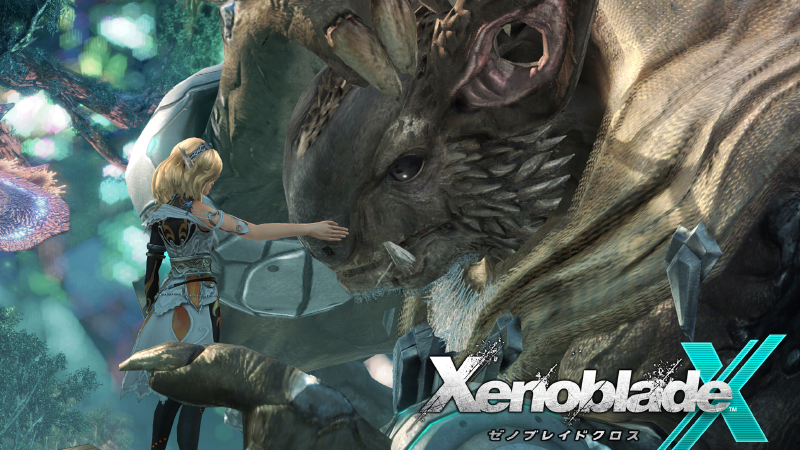 My good friend and fellow Mag dweller, Myoky, brought up a good question on the first night I was playing Xenoblade Chronicles X. Something to the effect of, "Fay- why are you so hyped for this game?"
At the time, I couldn't quite formulate the answer this question deserved, because it's a long answer.
But now, here it is.