It's been a while since the site got an update.
But that update is that the site has been updated to use https on all pages. Extra security is definitely a necessity in this age. Plus it helps future-proof the site for those future generations.
Please let me know if you have or see any issues using the site.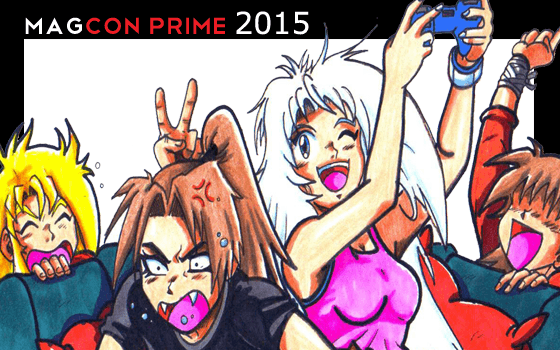 This is your stop for all things MagCon Prime 2015!
Date
March 19-22, 2015
MagCon Prime 2015 Schedule (Google Doc)
Click Here
Live-Stream Link
Click Here
We will be live-streaming via Google Hangout during the times indicated on this schedule. You will be able to interact with us on our wonderful vacation!
More after the jump.