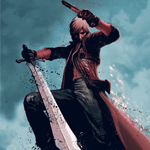 Lantis
March 16, 2016 11:46 am
This is the first year since Arc Arath's release. 217 downloads on the game and 65 for the offline site. Big thanks to all who's contributed to those numbers.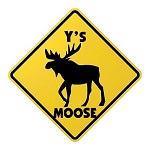 Turning out to be an enjoyable RM experience, with a very balanced battle system. Excellent work!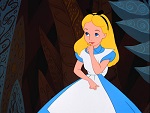 Downloading now!
Just downloaded and began the game. It is good so far, as expected.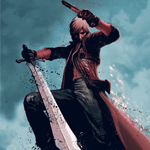 Just thought I'd drop a comment thanking everyone for the number of downloads on just the demo. Even over several years, that's a lot more downloads than I ever expected there to be.
< First
|
Previous
| 1 |
Next |
Last >