RPGMM has over 1000 LPsodes!
1,566 views
1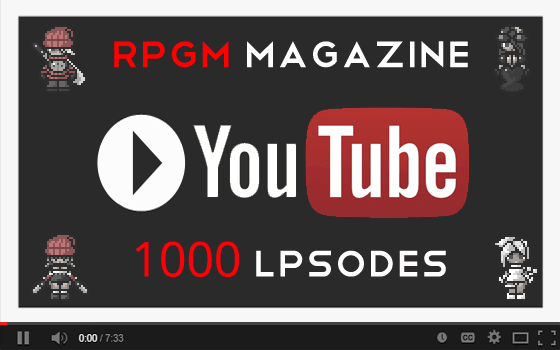 Hey guys! I just figured I'd let everyone know that since October 2013, RPGM Magazine has gotten over 1000 LPsodes added to the LP Archive! Thanks!
For our active LPers, how are the 6.1 improvements?
...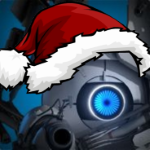 1000 episodes added in under a year. That is amazing guys!
< First
|
Previous
| 1 |
Next |
Last >