What is the rpgm4;s character tsukuru disk? Is this a necessity or I can translate it without this?

I agree with Lantis. This is an amazing effort and I really think it's cool that you got it to work!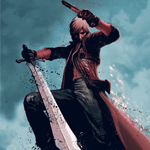 Lantis
March 10, 2014 10:14 pm
This really is the site's greatest asset. Thanks so much for doing all the work to get this translated.
< First
|
Previous
| 1 |
Next |
Last >