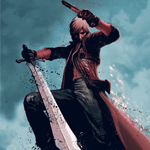 As you read this, me and SK are playing through Final Fantasy Tactics Advance. Got it on a big screen and are just chillin'. Well, SK is finding out for the first time how retarded the laws function of this game is. In fact, some really really unfortunate things have been happening to him in this game due to the laws.


You are Agent Mitchell Conners of United States Special Operations Command, who's on mission is to uncover an underground narcotics ring who recent reports have disclosed that they have been working on a hallucinogenic stimulant called "Wait in Line" that is 20x more addictive than heroin. You have to help Agent Conners through over a dozen levels of intricate booby traps and enemy gunfire, all while rescuing the only witness to a confirmed drug transaction, the demure, sexy Eliza Felon. Throw in a couple of wacky sidekicks and you have the best and most action-packed RPG Maker game of all time.

The story has you play as one of two orphans. You can choose to play as either Victor or Zoey. You play through their life as a child to adult. After the beginning you can pretty much choose what you wanted to do. Obright gave a great amount of freedom to the player. You can help reopen Max's shops, become a musician, become an artist and sculpt statues all over, become a cook, go on archeology digs, become a clergyman, and many other things.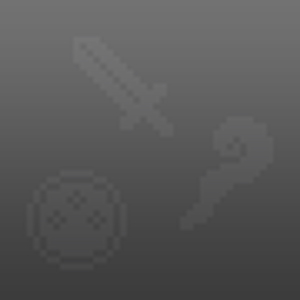 At the beginning of RPG Maker's 2 debut, many people were toying with it, hoping they could find some way to get over the, well, really crappy menu system and battle system. Since that time, it has happened numerous times, and in various ways. One of the earlier ones was the Action Battle system, and was displayed in a game called Zelda: Link's Adventure.