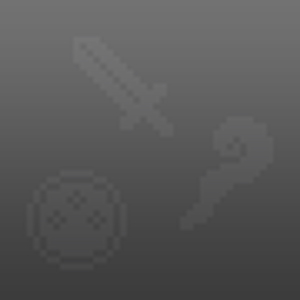 RPG Maker 3 has been out for some month and a half now, and
already people are releasing demos, some even giving out full games!
While the game listings are still low, it is rising at a fast rate (or compared to RPGM2). Here is one of those demos, made by Eclipse Studios, and from what I hear, it's based off of an anime series? Anyway, here is the review of Record of Lodoss War.

Classic plot, classic gameplay, classic sound, is it me, or do people throw that word around a lot? Perhaps it was in anticipation of a game they weren't even aware of? I was- that game is the sequel to a game I've never even played. In the words of a famous movie critic- this was something I was always waiting for, but just didn't know it. Under World 2 starts off with a hero, Daron, on a hike. He fights knolls to help a nearby town of Niir.