Duel's Favorite Emporium 2
1,614 views
0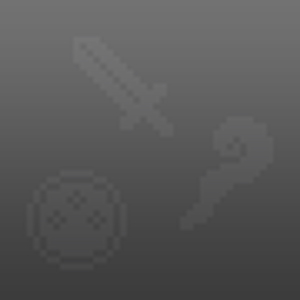 Done playing every game in the Game Vault? Hungry FOR MORE?
Well..you'll have to wait. But there are some great games to be released around the Mag. Hopefully they arrive this year or in 2012. Here are some I'm looking forward to!
SLAYERS' REIGN
NO IMAGE
Ah, a game that's been worked on many times by Draygone. The demo was great...but can the full game maintain that level of strength? Draygone's dedication should be more then enough to call this one a winner when it releases... well... if it ever sees the light of day. Good luck, Dray.
ARC ARATH: SECRET OF EVERYONE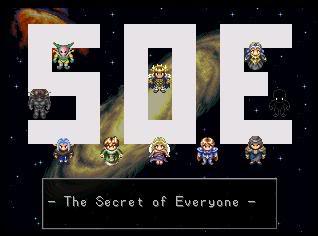 A huge epic spanning over 12 Memory Cards. I hope you still have your Ebay account, buddy. This game is inspiring due to the fact that it's 12 Memory Cards long, which means RPG Maker's time counter would... like.. break. If you need epicness in the literal sense, then keep an eye out for Arc Arath.
The Raiders Of Lekunder: SWE
NO IMAGE
Playing Raiders of Lekunder? Battles bringing you down? Then you should try the Wimp Edition of Lekunder when it releases! Hopefully! The SWE will have easier battles so you can enjoy the story!
Chi Legacy: Gaia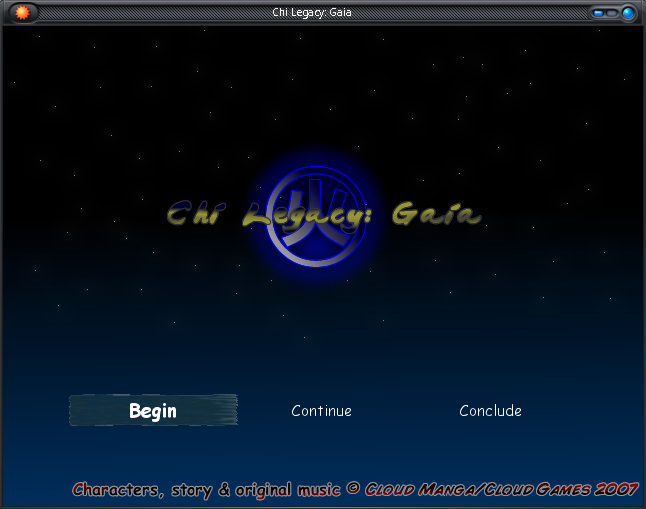 A sequel to Light Warrior: Yuji the Fighter. This next installment is looking great. Custom graphics, Day/Night system, Martial Arts, and more! What's not to love?
The God Gene
NO IMAGE
A veeery interesting game about a 25th Century Asylum resident's story. The game seems to have some great depth in terms of battle and a fluid battle-system to go with it! Interesting indeed.
Well I guess that's it! Good luck to everyone and their games.
Drive carefully! Good night!